This Posts may contain affiliate links. This means we earn a commission from sales made via product links in this post. For more information click here.
Indoor games for kids to play when are stuck inside. Perfect for rainy days or for when winter cabin fever strikes. We've got fun activities for kids of all ages. Includes active games, drawing and paper activities, learning games, sensory fun and DIY board games.  Save this pin, so you can find it quickly when you are stuck inside with stir crazy kids.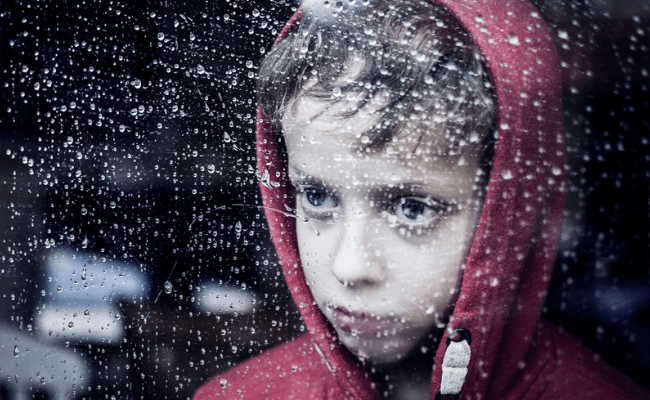 If you live in the northern hemisphere, you are probably facing rain, snow, or miserable temperatures. Most of us are stuck inside trying to figure what to do with our child that doesn't involve screen time. Below you'll find a list of a variety of indoor games for any child to do when they're stuck inside!
As a parent, I know that when the weather isn't up to par for playing outside, my kids get bored easily. So having a go-to list that's easy to navigate and use for finding those fun indoor games is so helpful!
Are you wanting some fun ideas for indoor games?
I'm always looking for anything fun to do inside the home when the weather is miserable. So I decided to gather up a nice list of some fun indoor games and share them with you. That way you'll be prepared for those days when you can't play outside.
21+ Of The Best Indoor Games to Make Rainy Days Awesome
Active Games
When kids are stuck indoors they need to get that energy out. Here are some great indoor games to get them active!
Drawing & Paper Games
Bring some paper, something to draw with and your imaginations.
Learning Games
These are a great few indoor games to play that will also teach, which is always a plus in our home.
Sensory Games
I know lots of kids that just LOVE hands-on, sensory play. Here are a few fun ones I've found to share.
Board Games
If your kids enjoy board games, these ones would be fun indoor games to play together on a rainy day.
Related:Learn how to make this awesomeboard game for indoor game fun!
Your Turn
What are some of your favorite indoor games to play with your kids on a rainy day? Share them below, would love to hear your ideas.