Make the Most of Your Time with Your Kids
Join the FREE 7-day Play Activity Challenge! Get Easy, No-Prep Activities to enjoy with your kids.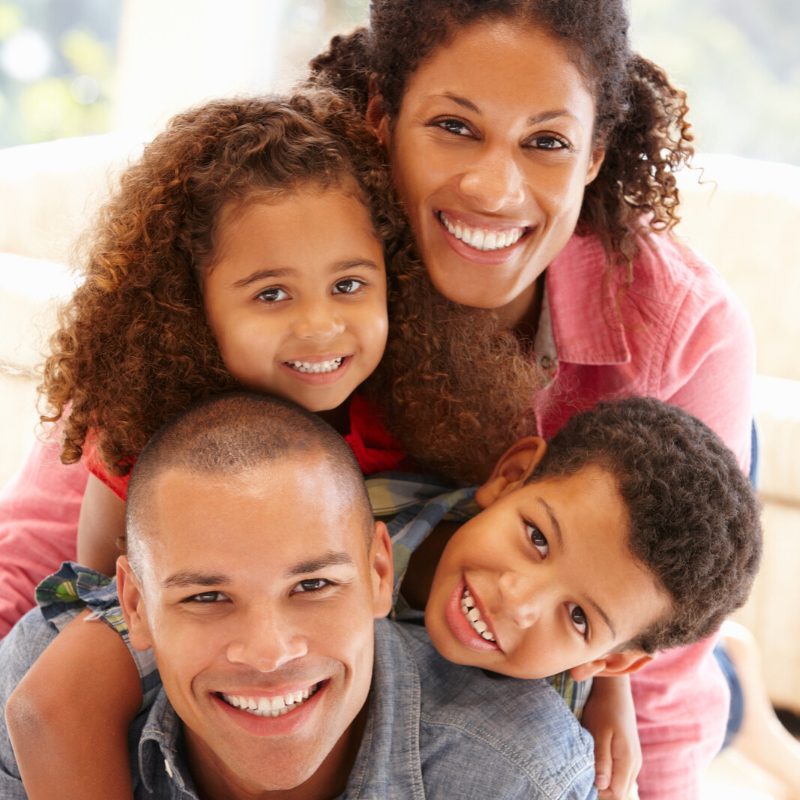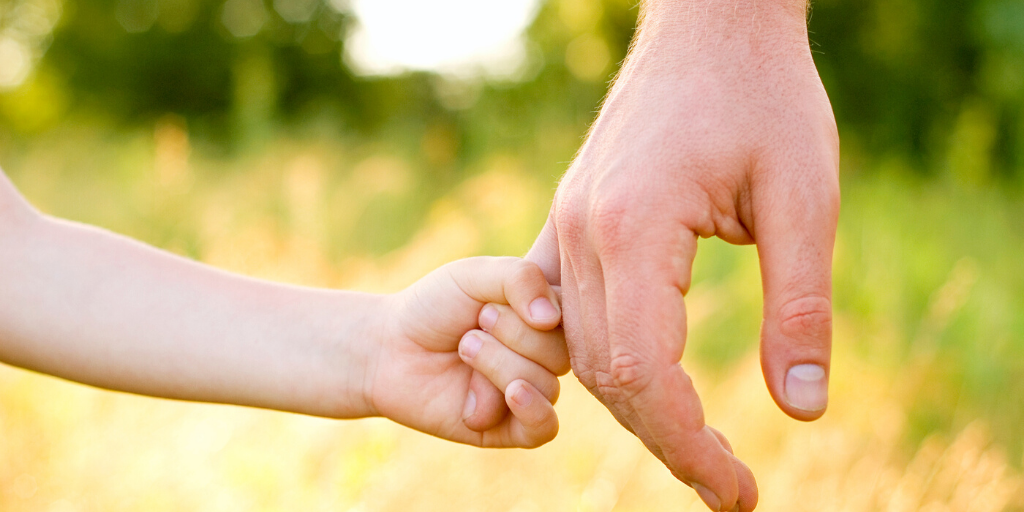 This parenting thing isn't always easy. There isn't a "magic formula". However, you can find support for your parenting questions here. Let's do it together.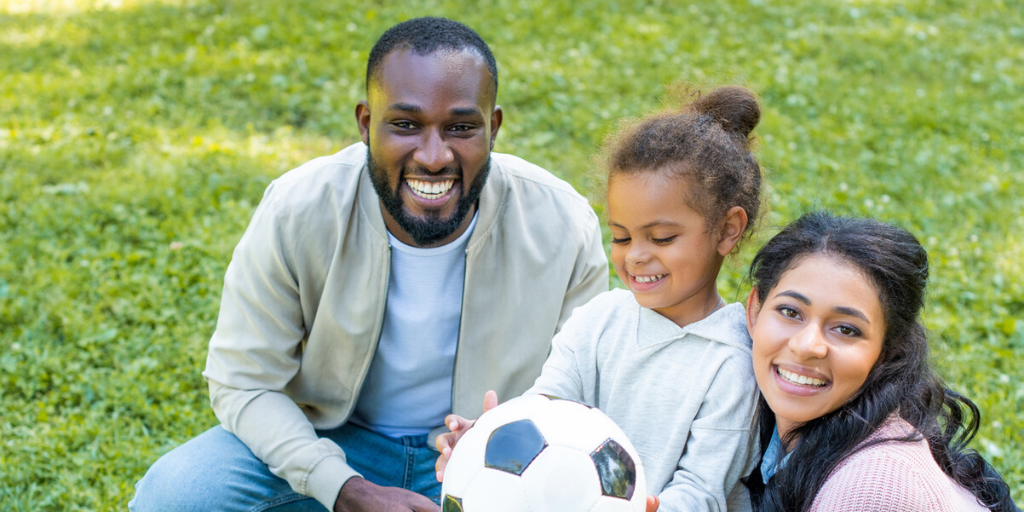 Build strong relationships and connect with your kids! Doing things together as a family doesn't have to be complicated. Get suggestions for family fun here.
Working, commuting, getting the kids to dance and soccer, and fitting in meals and chores.. whew! There's a lot to do. Let's make things easier. Here's how.
I'm dedicated to helping busy parents like you, who want to make the most of the time you have with your kids.

I'll provide a simple plan of action, so that you can build a connected resilient family.
Latest Posts on the Blog..
Check out our weekly savings plan challenges! We've got a free printable tracker for everyone, no matter your budget or schedule. You'll also find a blank editable template, so you can create your own chart. It even works for kids. Click though to get your FREE 52- week money saving