Want to make the most of the time you spend with your kids?
Find easy ways to feel like a good parent on the blog
Recent posts
Tired Kids? How To Create An Effective Bedtime Routine
Bedtime rituals provide a quiet space at the end of the day for a special time of connection with your
Read more.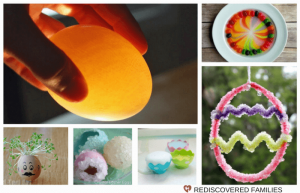 24 Of The Best Easter Science Activities For Kids
Try these fun and easy Easter science activities for kids. Includes experiments with eggs, plastic eggs, jelly beans and lots,
Read more.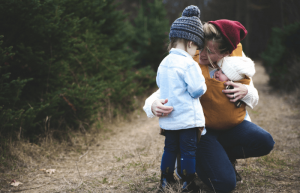 How to Discipline Your Child Without Bruising Their Heart
Parenting strategies  to help you Discipline Your Child Without Bruising their heart. Discover how to look beyond the behaviour and work WITH
Read more.
Connect With Me