Make the Most of Your Time with Your Kids
Join the FREE 7-day Play Activity Challenge! Get Easy, No-Prep Activities to enjoy with your kids.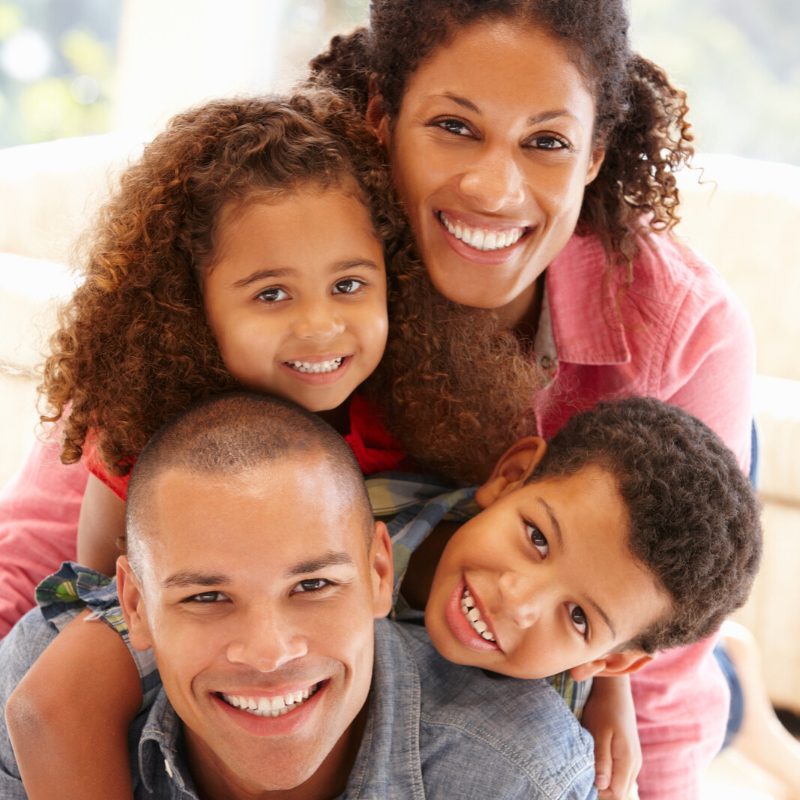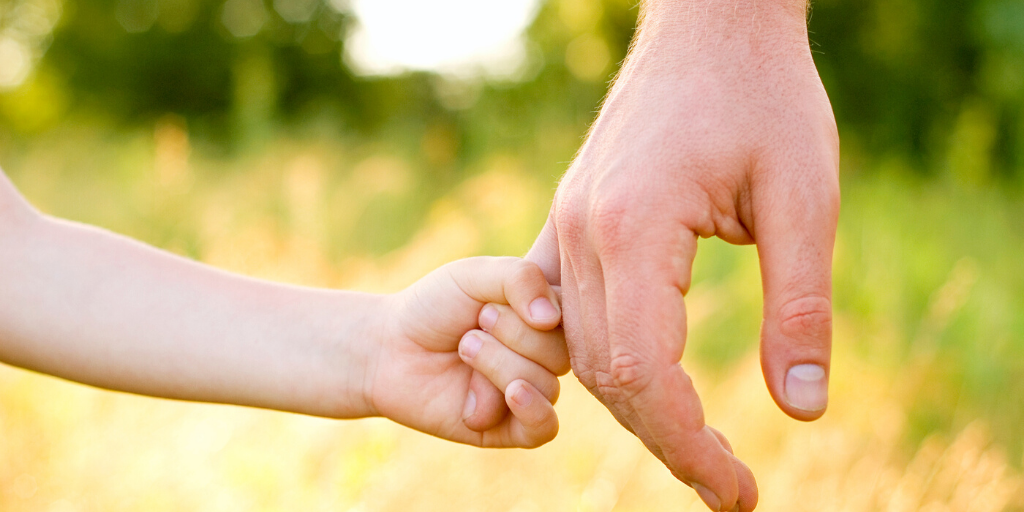 This parenting thing isn't always easy. There isn't a "magic formula". However, you can find support for your parenting questions here. Let's do it together.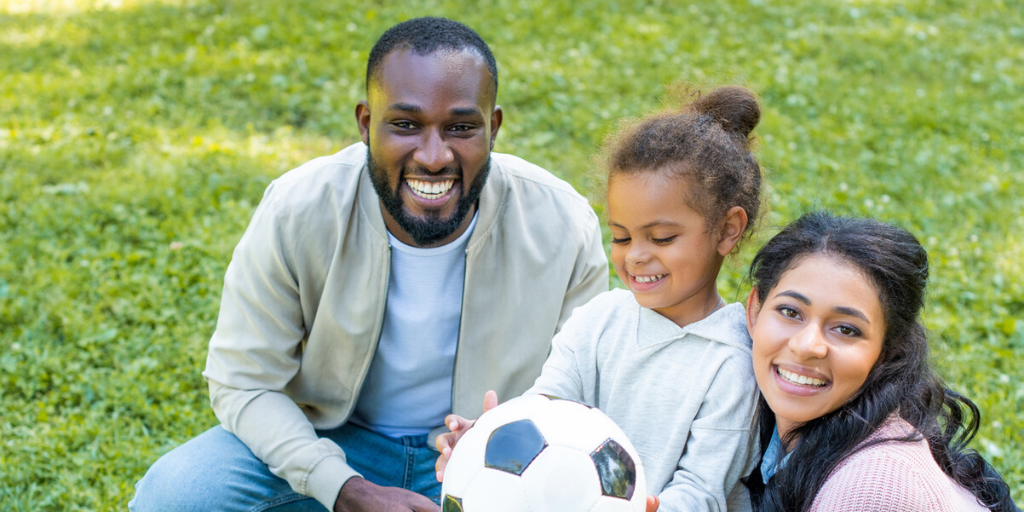 Build strong relationships and connect with your kids! Doing things together as a family doesn't have to be complicated. Get suggestions for family fun here.
Working, commuting, getting the kids to dance and soccer, and fitting in meals and chores.. whew! There's a lot to do. Let's make things easier. Here's how.
I'm a mom, educator, librarian, writer and author.

I want to help you make the most of the time you spend with your kids.

Rediscovered Families will help you find easy ways to spend time with your kids and have fun as a family. I can show you how to do it all without complicating your life or running up a bill.

Let's work together to make connected resilient families.
Latest Posts on the Blog..
Wondering how to have a simple Christmas without all the stress? We've got one simple step that will help you create a meaningful holiday. Are you tired of feeling overwhelmed and exhausted at the end of the Christmas season? Grab our free printable and give yourself permission to slow down