Let's face it, life with kids tends to be complicated. There are sports, and toys, and dance, and tantrums and don't get me started on the extra laundry.
Just because you are parent does not mean an organised life is out of the question.  We want to help you to simplify your parenting and ditch the stress.
​Let's focus on making life easier so we enjoy our kids and spend more time with them.
Get Access to the Resource Library
The library is my gift to subscribers. It contains eBooks, printables, and inspiration to support you in your parenting journey. Do you want to create strong family connections and learn how to parent from the heart? Subscribe now!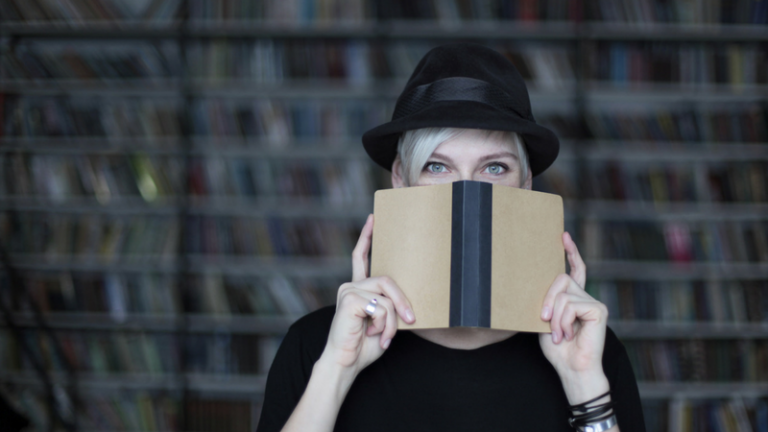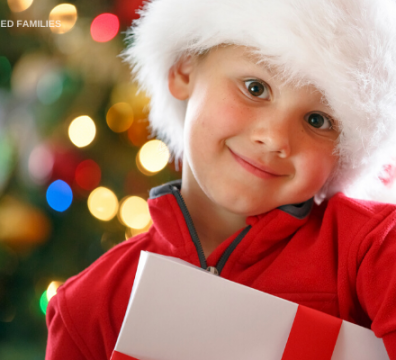 The 4 gift rule for Christmas can make the holidays a lot more fun for kids and their families. Still how many kids really enjoy getting clothes? We've still got something you want, something you need, and something you read. We've crossed out something to wear. Click through to find