We all want to be a good parents. I imagine, that like me, you always envisioned a home full of joy and love. And you are desperate for your kids to look back fondly on their childhood. You know that these ARE the good old days for your children.
This positive parenting category helps you learn about the qualities of good parents.
I want to help you be a better parent.
Enter your email to get our mini book: Peaceful Parenting: 3 positive parenting techniques every parent should know.
Plus you'll get our parenting tips, tricks and tools in your inbox every month!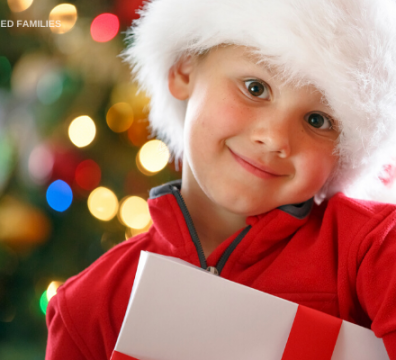 The 4 gift rule for Christmas can make the holidays a lot more fun for kids and their families. Still how many kids really enjoy getting clothes? We've still got something you want, something you need, and something you read. We've crossed out something to wear. Click through to find