Want to make the most of the time you spend with your kids?
Find easy ways to feel like a good parent on the blog
Recent posts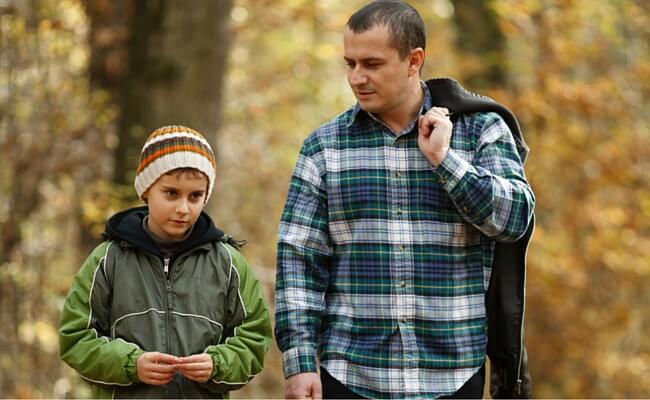 How To Really Listen: Improve Family Communication
Listening builds strong connections between you and your child as it signals how much you value your relationship. As you
Read more.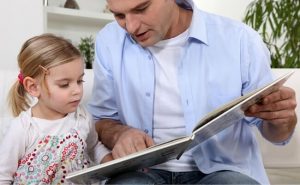 What You Need To Know About Reading With Kids
Reading with your kids is beneficial in so many respects. It is also an easy way to spend time together.
Read more.
Connect With Me