Want to make the most of the time you spend with your kids?
Find easy ways to feel like a good parent on the blog
Recent posts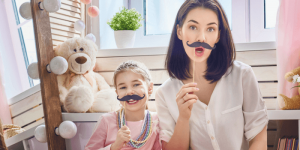 15 Ways To Be Silly With Your Kids
Want to be a more playful parent? Here's 15 ways to be silly with your kids. Inject some fun into
Read more.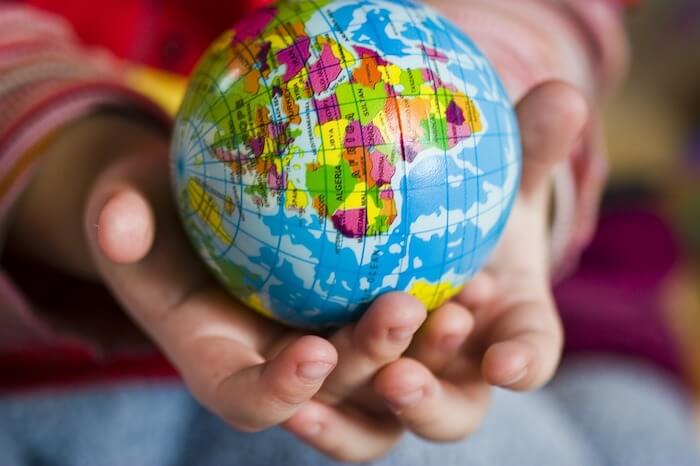 20 Family Friendly Ways to Care For The Earth
Becoming an eco- friendly household doesn't have to be hard.  Earth Day is almost here. Here's 20 small changes that
Read more.
How to Be A Great Parent Even On Busy Days
Worried you're not spending enough time with your children? Throw parent guilt out the window! Here's an easy way to
Read more.
Connect With Me