Want to make the most of the time you spend with your kids?
Find easy ways to feel like a good parent on the blog
Recent posts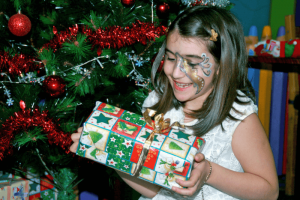 The Under $30 Amazon Gift Guide For Imaginative Kids
You don't have to spend loads of money to get great Christmas gifts for your kids. This Amazon gift guide features a whole list
Read more.
Connect With Me