Want to make the most of the time you spend with your kids?
Find easy ways to feel like a good parent on the blog
Recent posts
15 Awesome Fall Leaf Activities and Crafts Your Kids Will Love
These fabulous fall leaf activities are sure to be a hit with children. Fall is a great time to get
Read more.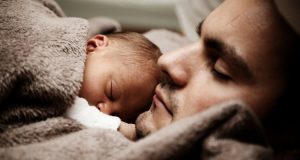 Treasuring the Precious Moments With Your Children
Do you ever wish you could freeze the moments of time you have with your family? Although we cannot stop
Read more.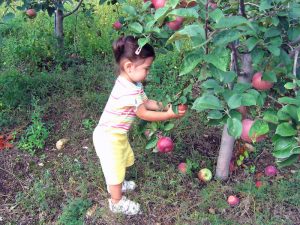 9 Insanely Delicious Apple Recipes You Can Make With Your Kids
Apple season is starting. Enjoy a family outing to pick a basket of crispy fruit and bring them home to
Read more.
Connect With Me