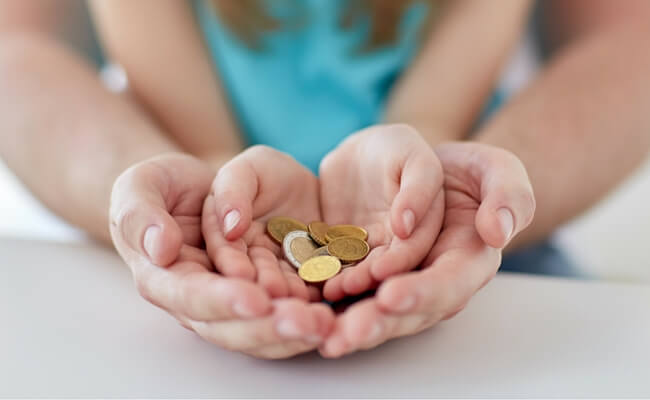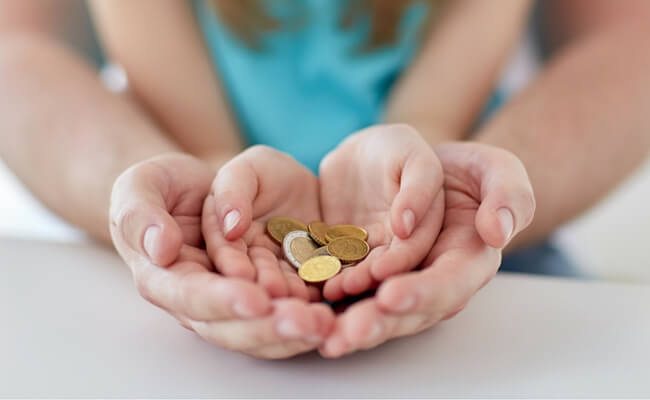 I started seeing them all over town. Large collection jars. The labels had obviously been decorated by a young child. Eight year old Mary(named changed to protect privacy) was collecting money for Operation Smile.
Her little brother was born with a cleft palate. Mary discovered that there were children in the world who did not have access to the same surgical care as her brother received, so she decided to help.  This determined eight-year-old made collection jars and raised $10,000 to help 97 children receive corrective surgery.
Most children are naturally compassionate and they can do amazing things when they recognize a need.
Helping others has so many wonderful benefits for children.Continue Reading