We all want our children to learn how to be kind and caring.
We have this rosy image of the thoughtful, caring and considerate adults they will become.
Until they hit their sibling and refuse to give back the toy they just snatched! Sound familiar?
I must confess there were times when I wondered if I would ever be able to raise kind and caring human beings.
Don't despair! When my boys were still young I learned one easy tip to raise kind kids.
It was actually simpler than I could have dreamed. It is my turn to pass on that tip to you.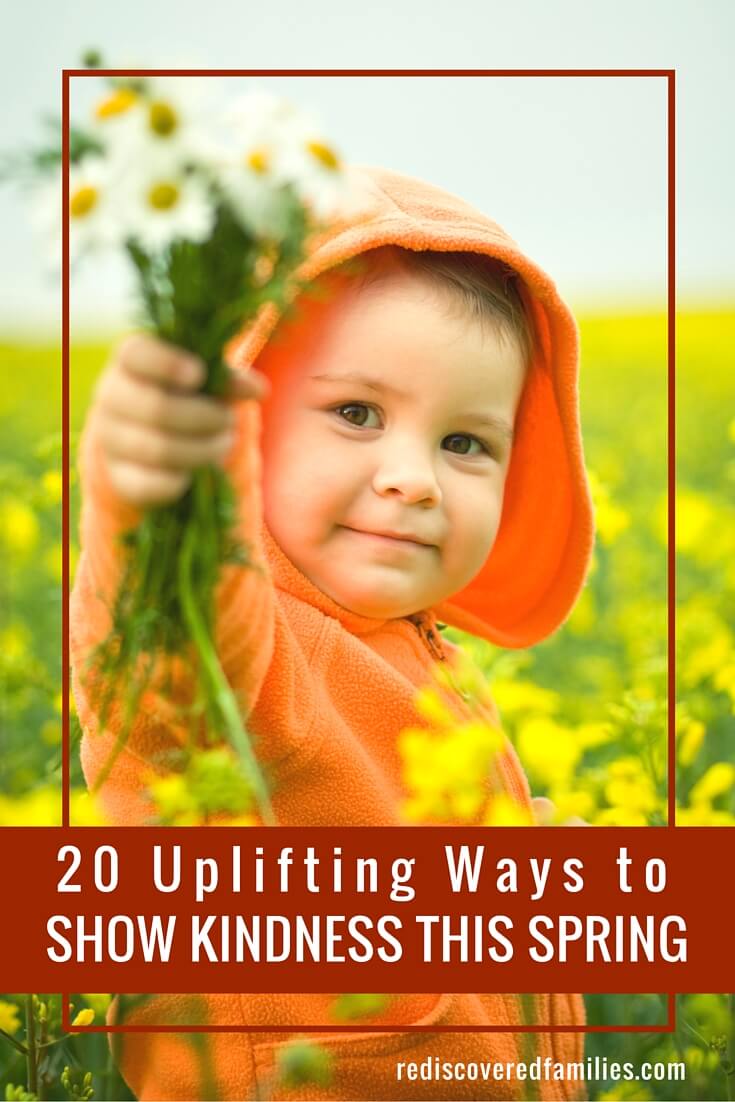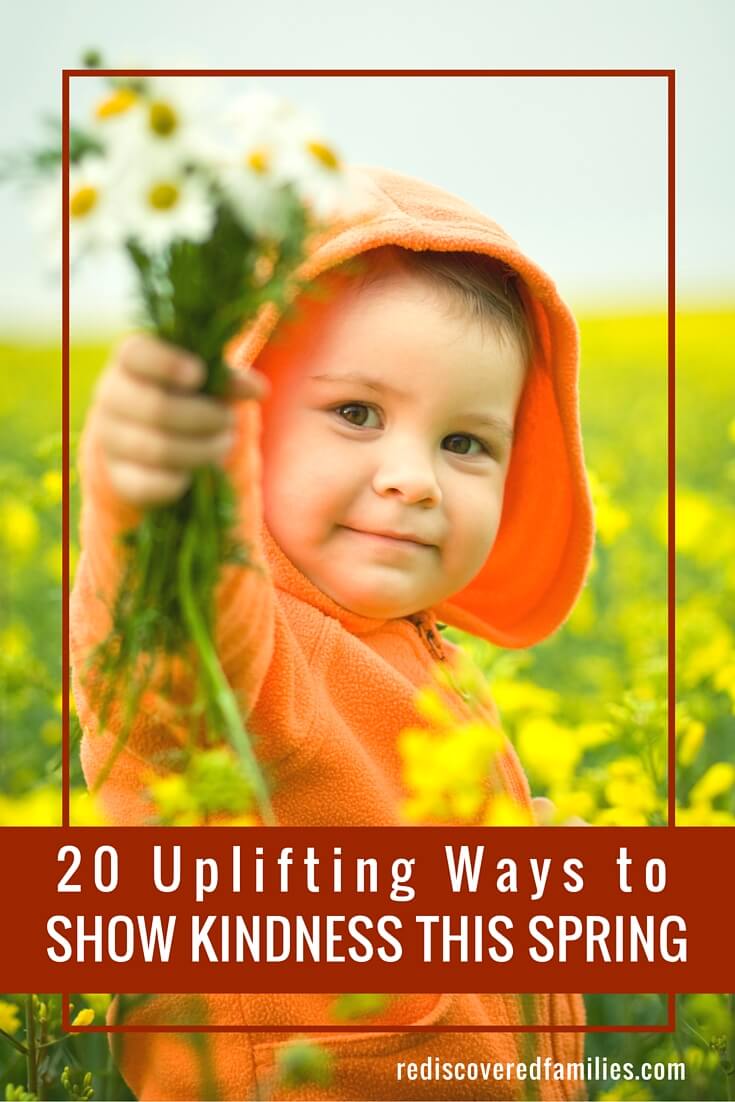 How to raise kind kids
Allow your children experience how good it feels to help someone else. After all it is one of the best feelings in the world.
Your secret weapon
It has been my experience that most children really enjoy helping others. Children are naturally compassionate and caring. They want to make a difference. They want to help.
Why not tap into that natural inclination and provide opportunities for them to do that?
Kids that are encouraged to practice kindness are more likely to grow into caring adults. My three have! One of the easiest ways to do this is to invite your children to choose an act of kindness. Then go out and do it together.
20 Spring Acts of Kindness For Families
To help you I have created a short list of Acts of Kindness with a spring theme. I have kept them simple and doable. Why not read the list out to your family and see which ones they would like to do in the coming weeks?
For those of you in the Southern Hemisphere I have a similar list for Fall. You can find it here.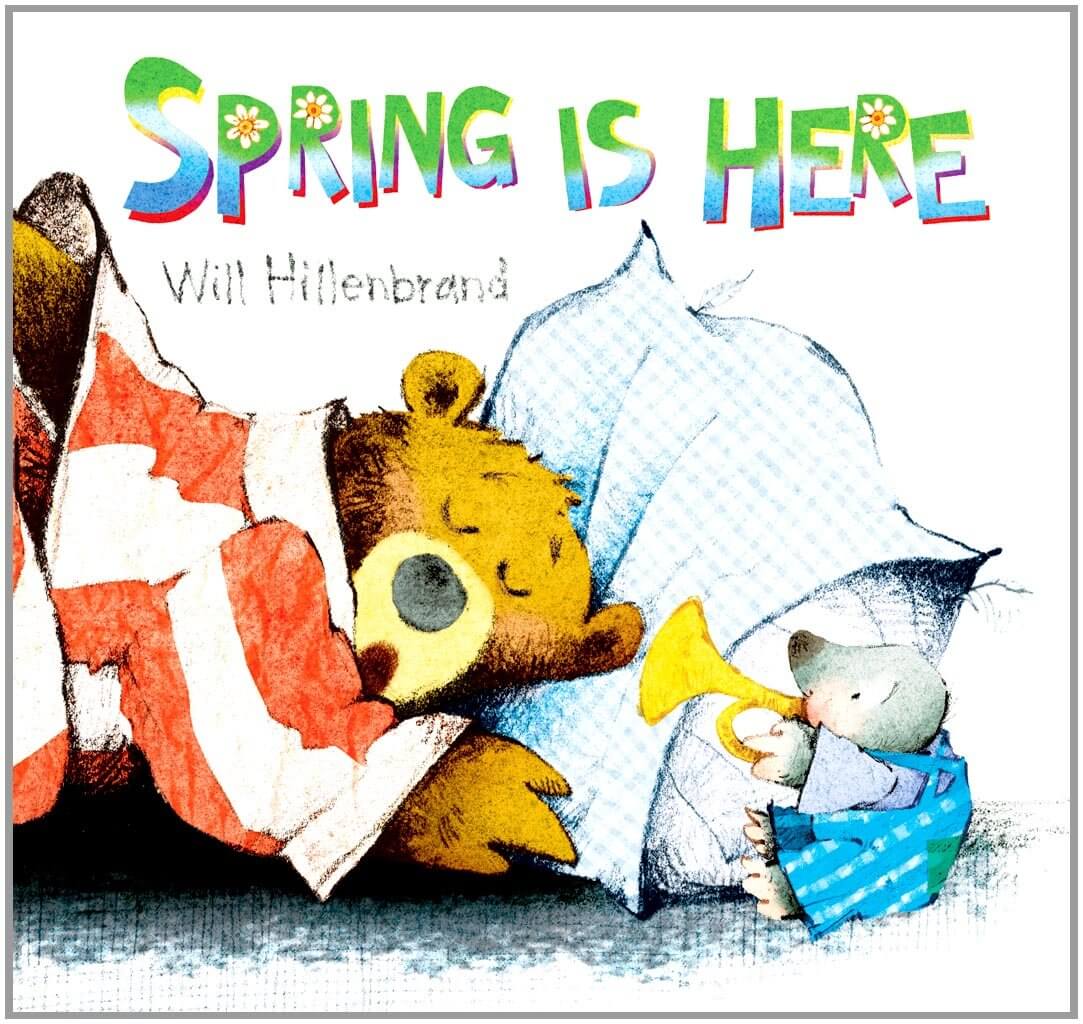 Free Printable
To help you I created a printable that you can download and print. The printable doesn't have the helpful links, but it is handy to put on the fridge as a reminder.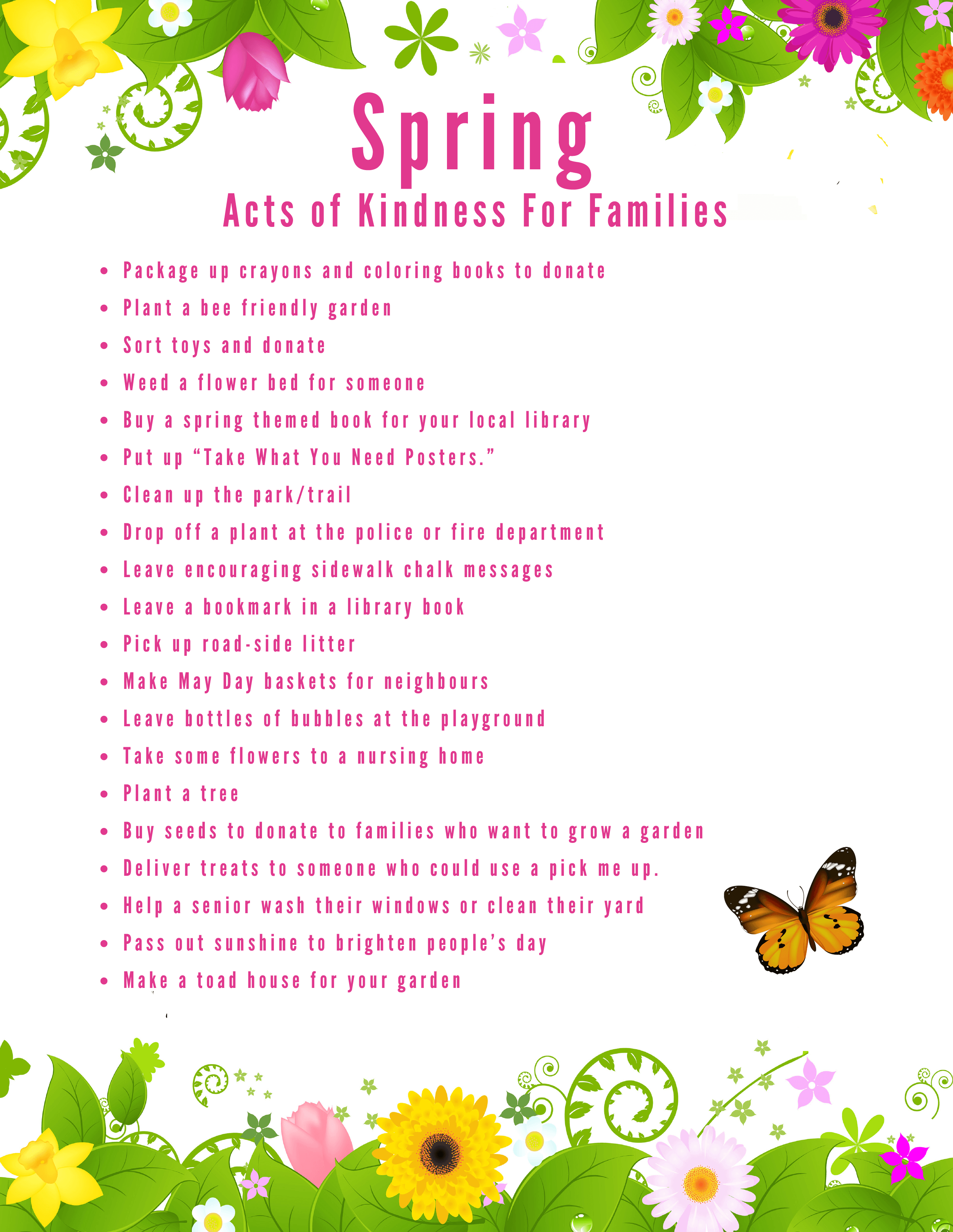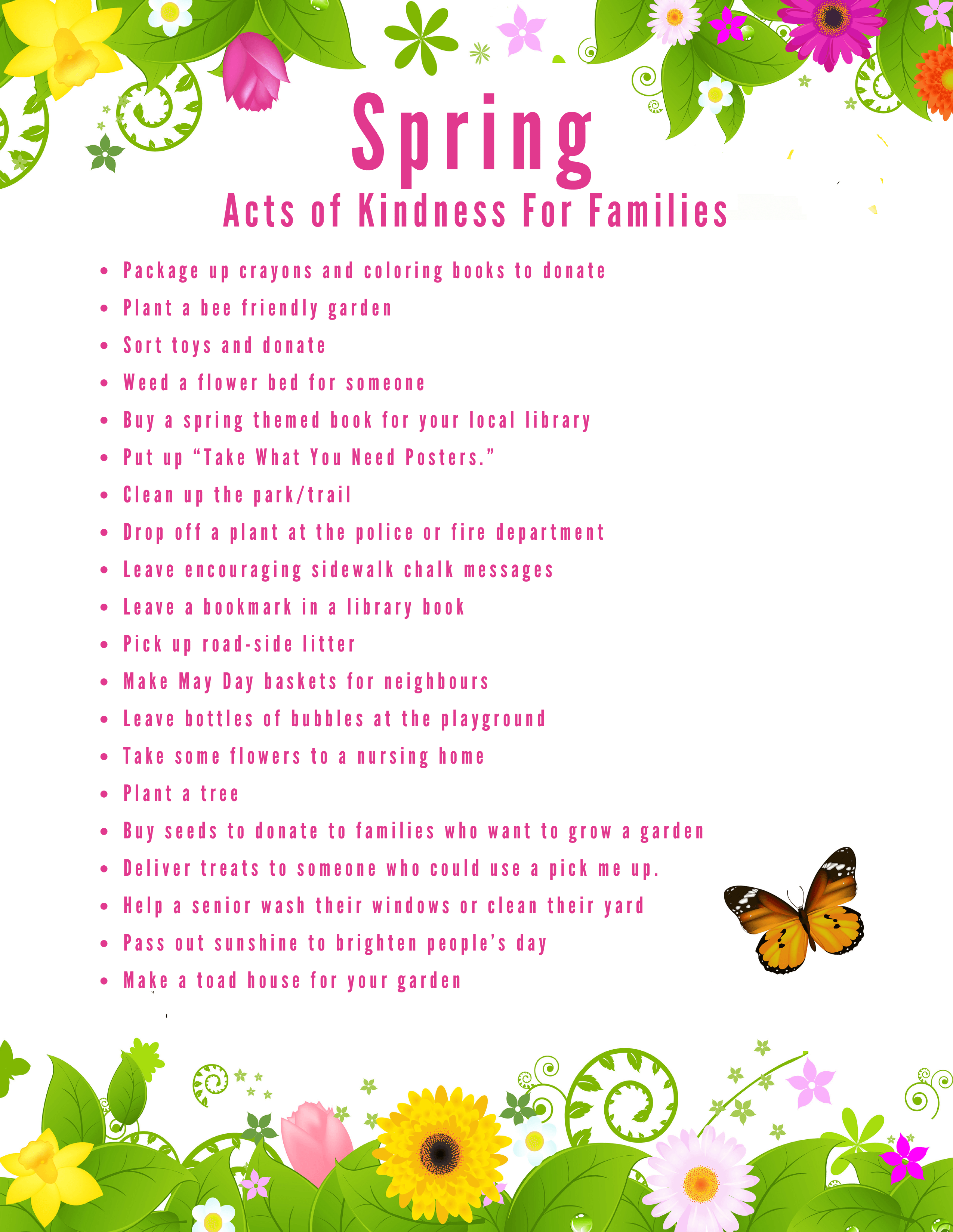 Exclusive Bonus (Free)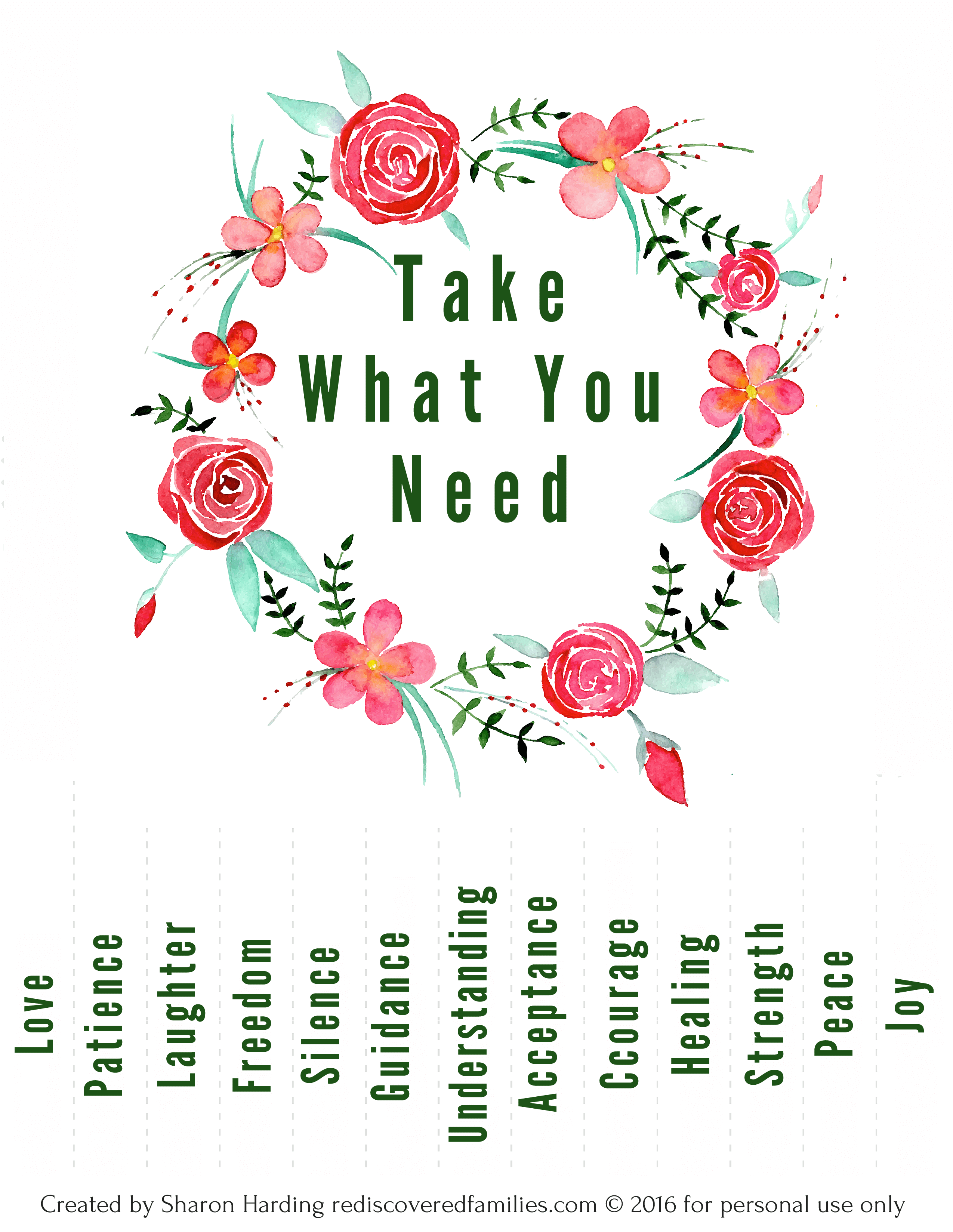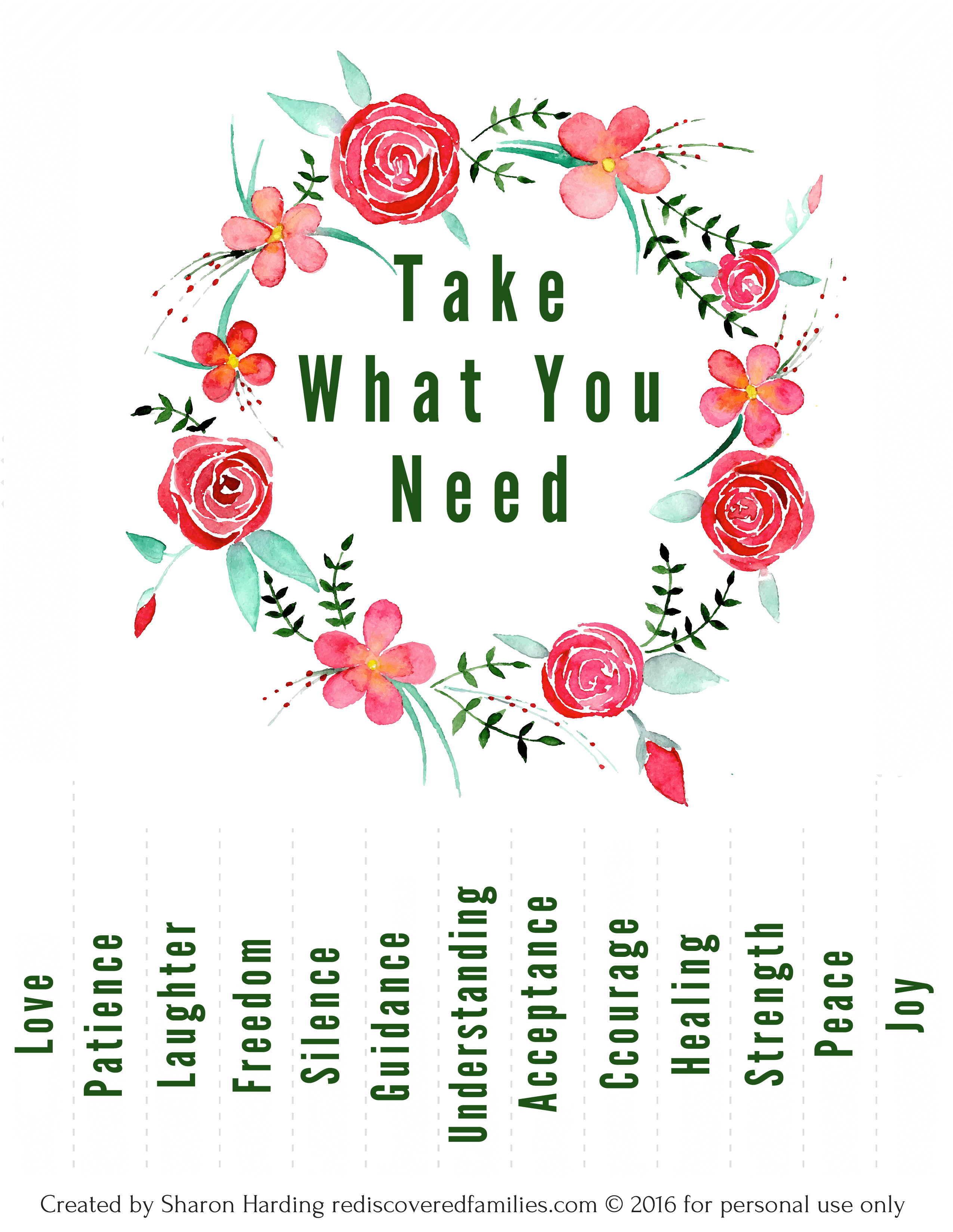 A gentle reminder
Being kind doesn't always mean grand gestures.  It can be something as simple as putting a bookmark in a library book.   The goal is for your children to grow up being kind, so we can light up our communities with compassion and caring.
Are you in?
Will you join the conspiracy of kindness this spring?