Want to make the most of the time you spend with your kids?
Find easy ways to feel like a good parent on the blog
Recent posts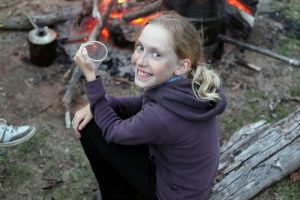 11 Easy Campfire Recipes Your Kids Will Love
Need some super easy camping meals for kids? Check out these campfire recipes for over-the-fire meals and food on a stick.
Read more.
10 Simple Ways To Help Your Child Feel Totally Loved
One of the best things about living in a family is that you get many, many opportunities to connect with
Read more.
10 Cheap Toys To Entice Your Kids Outside
10 of the best outdoor toys for kids that won't break the bank. Get your kids away from their screens and into
Read more.
Connect With Me