Do you long to be a better parent? Are you looking to build strong family bonds in 2017? As we enter a New Year here are five ways—tried and tested—to help you have the best year ever with your precious family. Let's make it an amazing year!
I'm a bit on the fence about New Year's resolutions.
You see I really like the whole notion of starting over, learning a new habit, or perhaps breaking an unhelpful one.
But I don't need the extra pressure and guilt when I don't loose the weight, exercise each day, and write down every funny thing my kids say and do.
Life is busy. There are some days when it is all you can do to get through the day. Besides we already have enough parent guilt thank you very much.
But the desire to be a better parent is not a new idea. It's one that families have been pursuing for many years.
Having the best year ever with your precious family
Here are five ways—tried and tested—to help you have the best year ever with your family. Let's make this an amazing year!
1. Keep Parenting Simple
Don't worry about what other parents or so-called experts say you should and shouldn't do. You know your child better than anyone. Trust your instincts and do what is best for you and your children.
Find simple and effective ways to connect with your children every day.
Take action to slow down and enjoy what is really important.
Baffled by all that contradictory parenting advice out there? Cut through it all and simply choose relationship.

2.Unplug
Given the alarming findings of recent studies looking at the impact of screen time on our brains, unplugging could be one of the most important things your family does this year.
I know from personal experience that when the screens go off all kinds of magic happens. If you are looking for some practical help try 12 tips To Help You Put Your Phone Away In Front Of Your Kids. It is one of the best articles I've seen on the subject.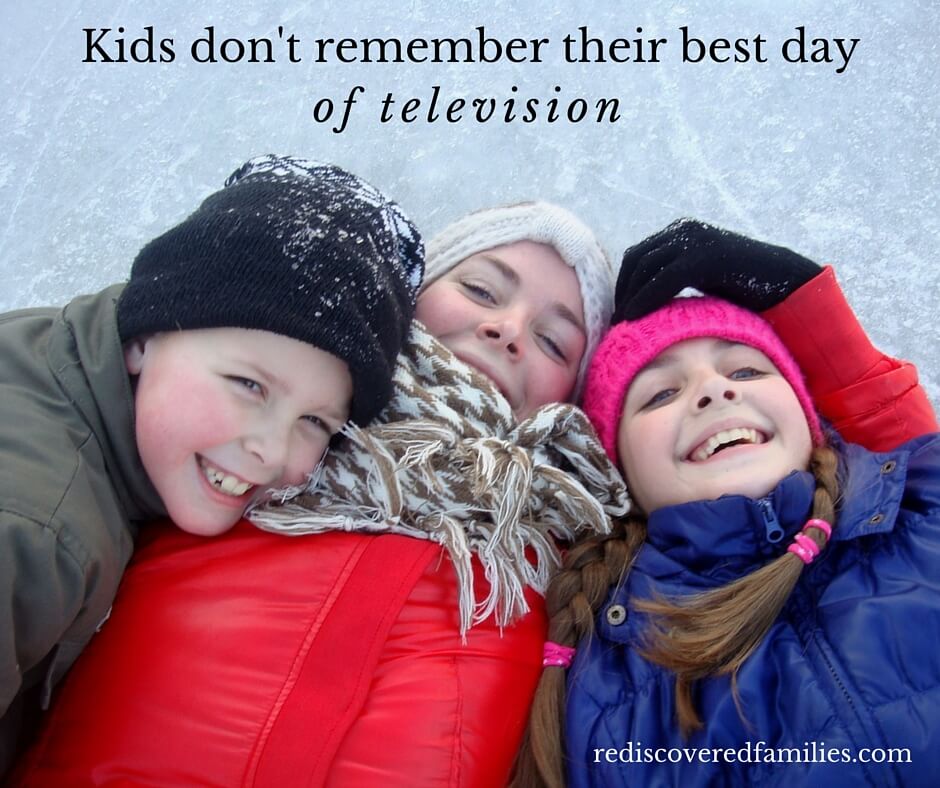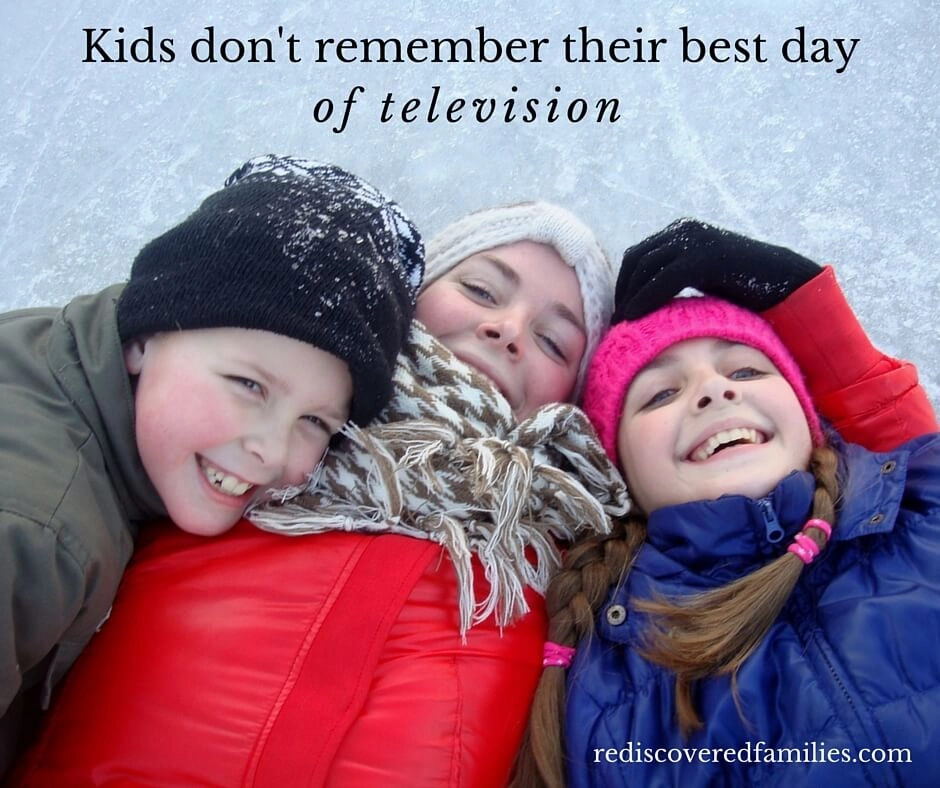 Resources to help you unplug
I've posted a selection of books at my Amazon store to help you as you seek to find a healthy balance with technology. I would recommend that you take the titles to your local library and borrow them for free, however if you do purchase them I will receive a small commission.
Check out my Screen Free Resources Pinterest Board.
3.Treasure the moments you have with your children
Is it me or did 2016 by at breakneck speed?
One minute you are thinking about New Year's resolutions and in the next eye blink you realise it's the end of the year already. Everyone is a year older and one more year of your kid's childhood has gone past.
Yikes
And you know that the exact same thing will happen in the coming year.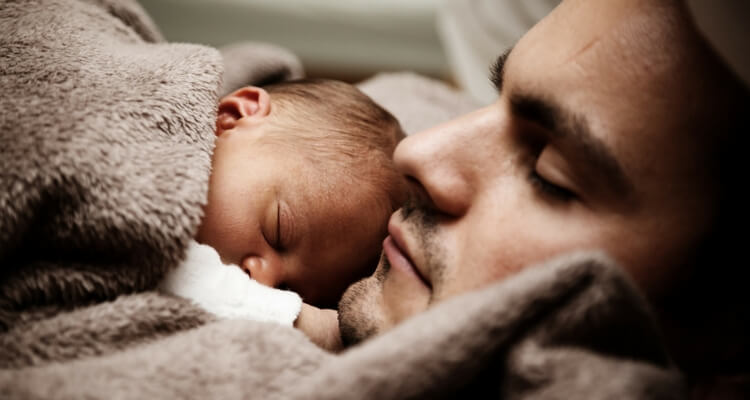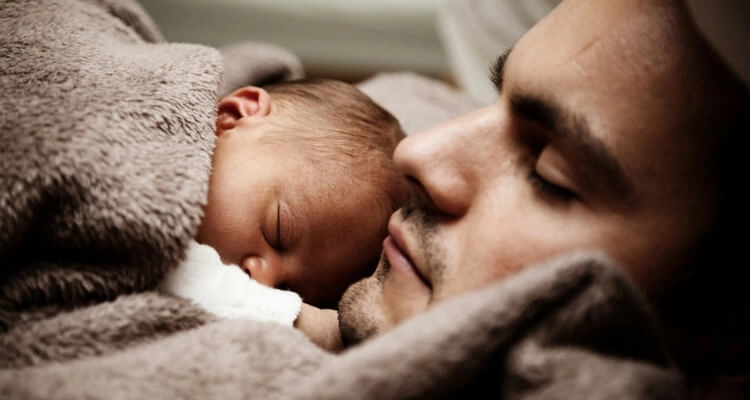 We all know that childhood passes by in a flash, but in the midst of the business that comes with parenting it can be hard to appreciate our children right where they are.
Here's some tips to help you cherish every stage of your kid's childhood.
And some thoughts about treasuring the precious moments with our kids (still the most popular posts on my blog.)
4.Focus on the things you do right
Do you feel as if you never get anything accomplished now that you are a parent? Nothing seems to stay clean, or tidy, or organized for more than two seconds.
You may not check off all the items on your to do list. But don't judge your day by completed tasks. Instead judge the day by the seeds of love you planted.
We all have those terrible parenting days. When everything goes wrong. When we feel as if we have messed up big time. That doesn't mean you are a bad parent. Here's a word of encouragement for you.
5.Spend time together as a family
Enjoy seasonal activities 
Do some acts of kindness together
Try some science fun (It's easy I promise)
Looking for more ways to spend time with your family?
The activities in the book don't require much preparation; in fact many of them require NONE at all. Some require a few materials and a little planning, although not too much I promise.
Depending on your level of attention and need for detail, focus on just a few of the points above. Be sure to pick the ones you feel might be most helpful and beneficial to you, and put them in place.