Have you ever heard that creative hum? The noise of children totally engrossed in open-ended creative activities?
I love that sound! My boys and their friends invented lots of imaginary worlds and created their own games. I still remember the hours of laughter, concentrated play, and discussion as they set out the rules and constructed their games.
This is the best kind of play.
Are you looking for a way to encourage that creative hum? Do you want a free activity that will engage the imagination?
Why not invite your children to design and make a board game? This is something I have done with many children. It's a fun activity and seems to appeal to all age groups. Most children enjoy board games, but there is something special about creating one of your own.
It's a fun family activity and it's practically free!
How to Make A Board Game
Note: These steps are not linear. They are numbered, but you will find yourself moving through them back and forth as you create your own game.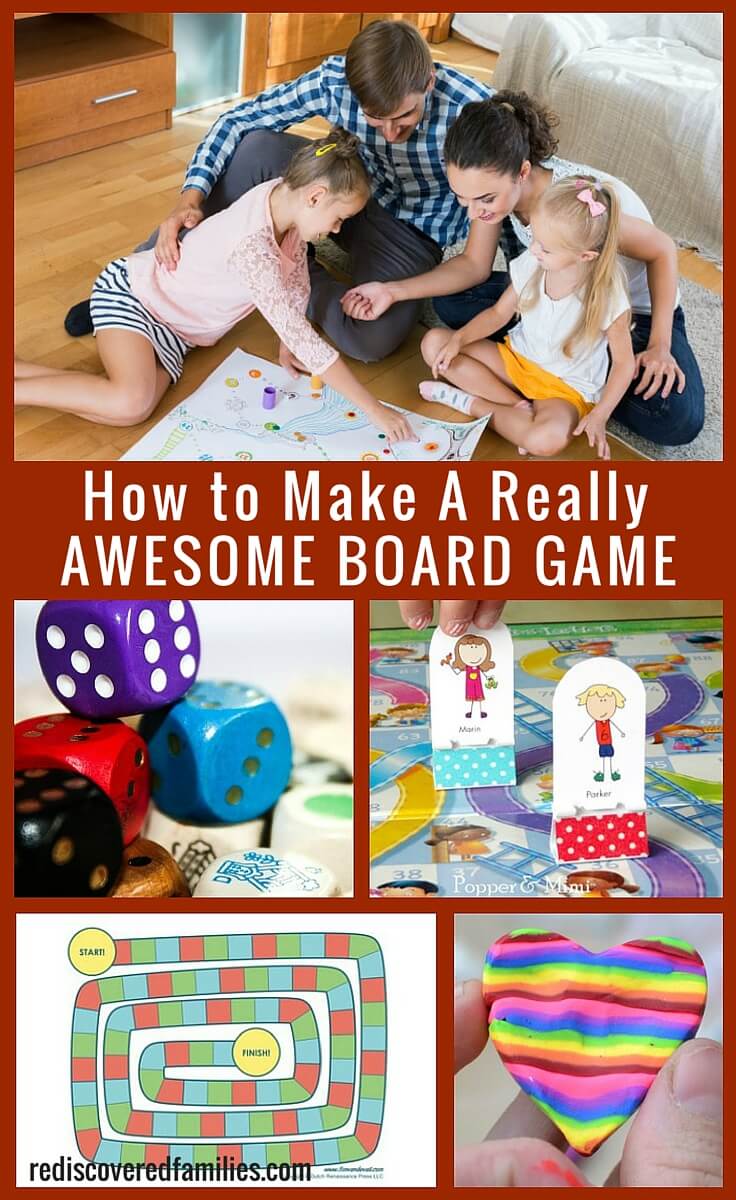 As you go through the steps, I encourage you to take a step back and follow your children's lead. By all means ask questions and provide help as needed, but offer space for your children's imagination to take flight.Continue Reading